Every person remembers waking up in the morning as a child to make their favorite bowl of cereal. Milk is a trendy and youthful flavored milk beverage that tastes like your favorite cereal. It's sweet, playful and instills nostalgic childhood memories. All that's missing are the Saturday morning cartoons.
I started the branding for this project with the logo. I wanted the brand to target teens and young adults between the ages of 12 and 30. When your a kid making a bowl of cereal can get messy sometimes. Especially, if you put the spoon in the bowl before the milk. I created the mark based on the shape of spilled milk. Since no spills take on the same shape, the mark changes with each flavor giving each can a unique look.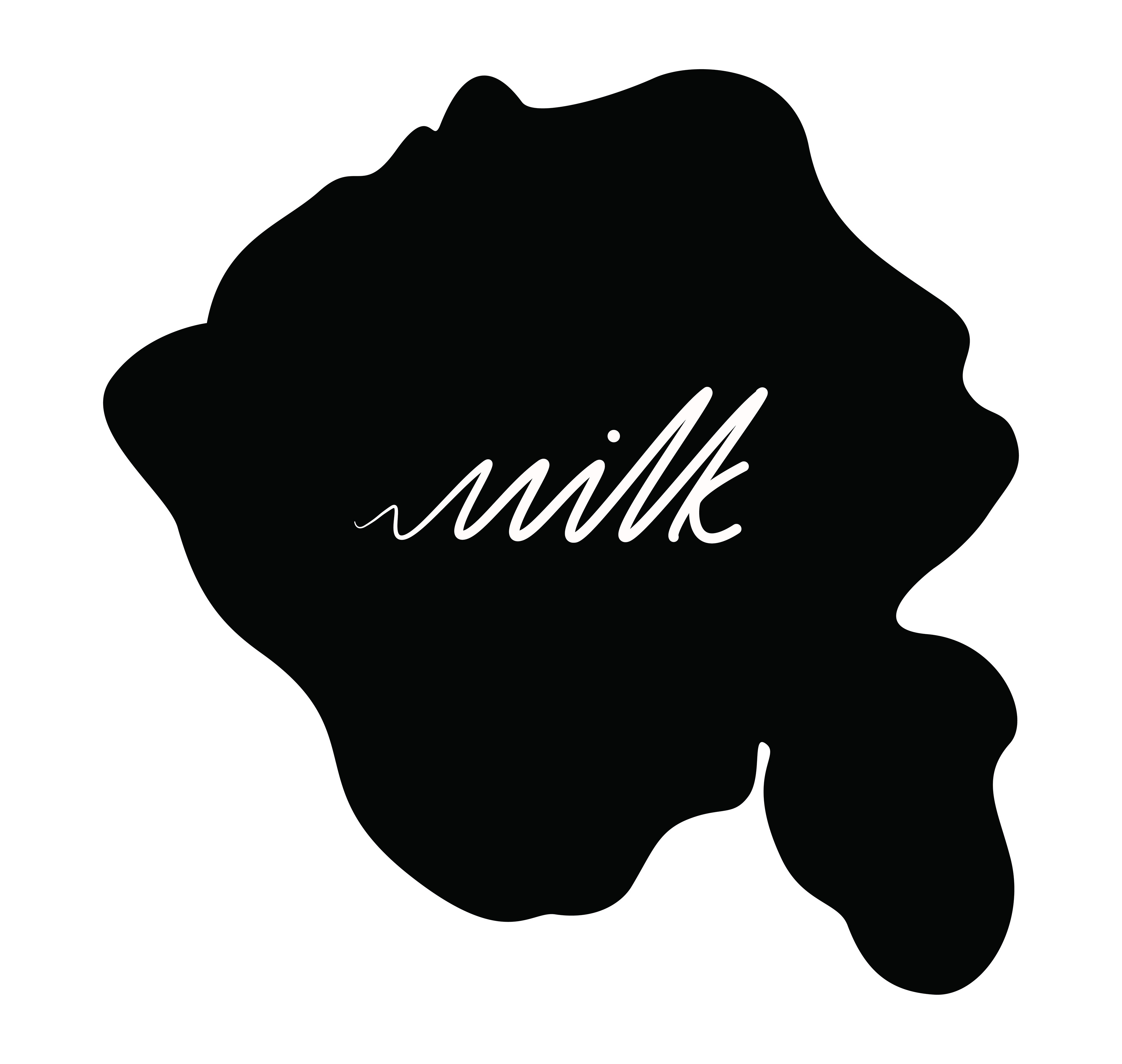 For the word mark I wanted something that would be playful and fluid in motion. After playing with some different typefaces I decided a script type would fit the playful trendy vibe I was looking for.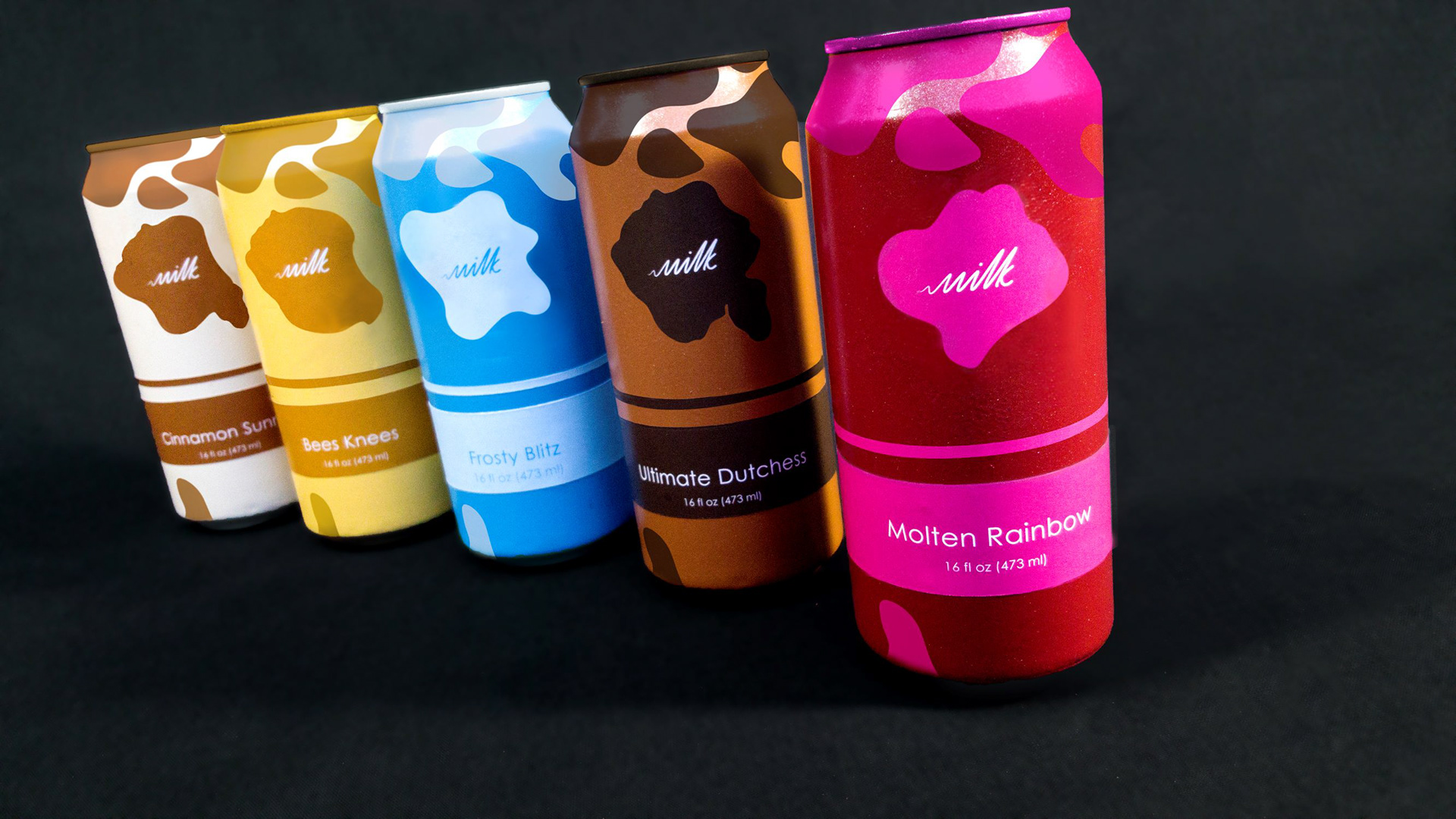 For the cans I used colors used in each flavor's respective cereal brands. I kept the colors bright and saturated, the same way cereal manufacturers do to attract attention. I used a pearl finish on the cans to make feel trendier and more eye-catching.